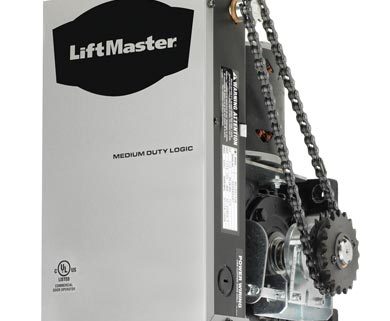 Commercial Garage Door Operators
Trolley, Sliding, Belt, Chain, Hoist, you name it we can install it.
View the available operators below and give us a call when you are ready to discuss how we can help your business!
If you aren't sure which operator you need, check out our overview page or simply give us a call and we can line up the exact operator you need for your door style.
Display 15 Products per page