Description
Rust-resistant vinyl doors.
Available in carriage house and traditional designs. Resilient vinyl construction seals out the elements for years of maintenance-free performance.
Rust-Resistance
Rust-Resistant Garage Doors
Built with vinyl facing and edges on each section, the Coastal doors seal out weather elements and do not rust.
Durability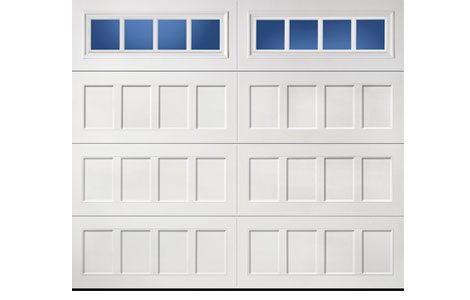 Extra Durability
Solid vinyl construction of the Coastal doors prevents denting, rotting, warping, and cracking.
Unlimited Designs
Designs to fit your style
Choose from traditional or carriage house designs for a style that fits you, or go with something more custom to complement for your home's exterior.